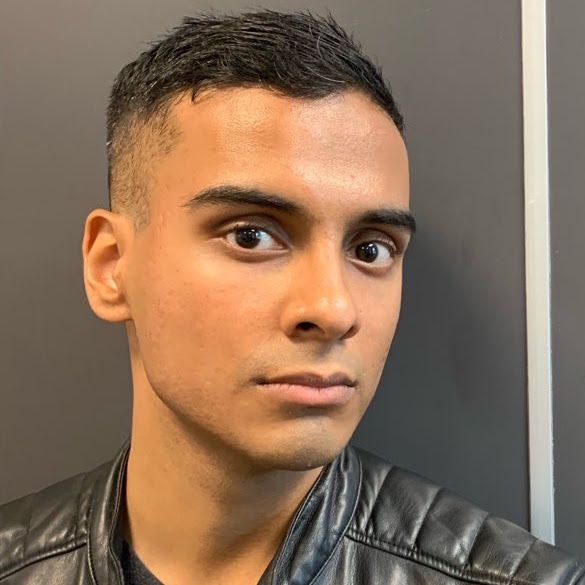 I am the founder and CEO of Neocrym, a new AI-powered music licensing company. I have spent much of my career working on different problems in audio, machine learning, computer security, and distributed systems. Before I dove into the startup world, I used to do software engineering at Uber and at several US Government agencies.
Want to contact me? Send me an email at james.mishra@neocrym.com.
Employment
Currently, I am the founder and CEO at Neocrym. Previously, I worked at:
The University of Minnesota, where I was researching ways to guess the content of TLS-encrypted traffic based on timing information.
Anton, which was an ultimately-doomed enterprise software startup that I cofounded.
Uber, where I worked on Uber's Developer API allowing anybody to programmatically book rides. I was also the tech lead for a hacky prototype that another team eventually turned into UberHEALTH--Uber's non-emergency medical transportation product.
The US Department of Energy's Oak Ridge National Laboratory (ORNL). I was looking for vulnerabilities in the Bitcoin protocol that could theoretically be exploited by a quantum computer.
Read more on my LinkedIn.
Writing
In addition to my personal blog, I also regularly write at:
Open-source software
I designed, built, and open-sourced these projects. The company I founded--Neocrym--actively maintains them:
ScalarStop, a Python library that helps you keep track of your machine learning experiments.
Provose, the easiest way to build Amazon Web Services (AWS) infrastructure. A HashiCorp Terraform module.
Babycat, a library for manipulating audio files, with bindings available for Rust, C, Python, and WebAssembly.
You can find more of my software projects on my GitHub profile.
Online presence
You can find me on Twitter, Facebook, Instagram, LinkedIn, GitHub, Flickr, Hacker News, and Reddit.