The Americans quotes
Quotes from the television show The Americans on FX. Contains spoilers.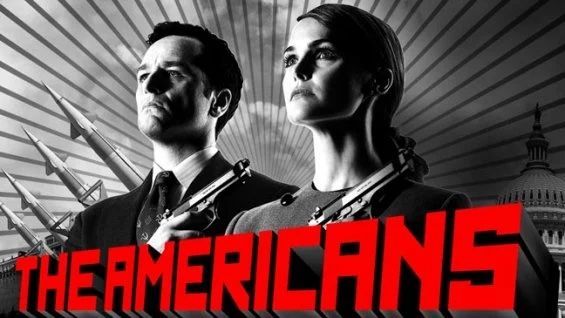 "It was a lateral move. They can cut your balls off, stuff them in your mouth, tie you to a radiator in a basement, and then call it a lateral move."
This is quote from Chris Amador about a top-tier FBI official being punished by the FBI by being "laterally" moved to an inferior job.
---
"The FBI... you are cops. Policemen in your hearts, yes? Sometimes I wonder if you understand spies. [...] What do you want with us? One day with Arkady and the others in the Rezidentura. Do you want to put them in jail? That's how policemen think. Now how spies think. We want everyone to stay right where they are, and bleed everythin they know out of them... forever.
This is a quote from Nina Sergeyevna, talking to the FBI agent Stan Beeman.