Homeland quotes
My favorite quotes from the TV drama Homeland. Contains spoilers.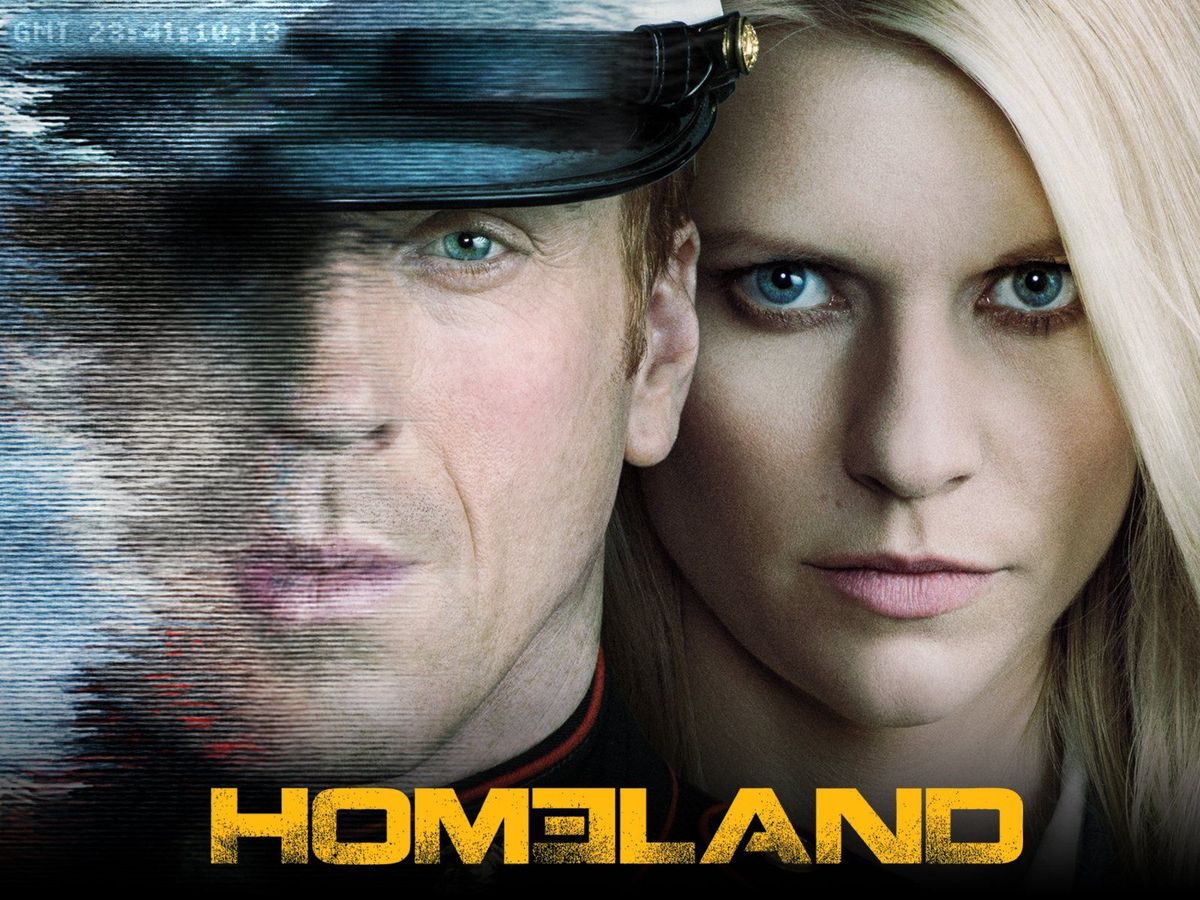 These are my favorite quotes from characters in the television show Homeland. This page may contain spoilers for all seasons of Homeland.
---
"It is the curse of old men to realize to realize that--in the end--we control nothing. So, we lash out."
This is a quote from Saul Berenson while he is interrogating Majid Javadi.
---
"For years, we toiled in back rooms--you and I. We toiled.. while shallower men held the stage... waiting for our time to come... gradually understanding it never would. Now it has--unexpectedly."
This quote is also from Saul, during the same interrogation of Javadi.